386
Phonolook Acoustics is a key player abroad as well; At the beginning of 2022, it was involved with the direct supply of 82 customize Solution Pannels, with different sizes and fabrics, to create this pleasant design, studied together with the designer of the restoration and recovery of this impressive structure.
The new Athens Conservatory, originating in 1874, a venue that doubles as an auditorium, located in the center of the Greek capital, has undergone a recent renovation.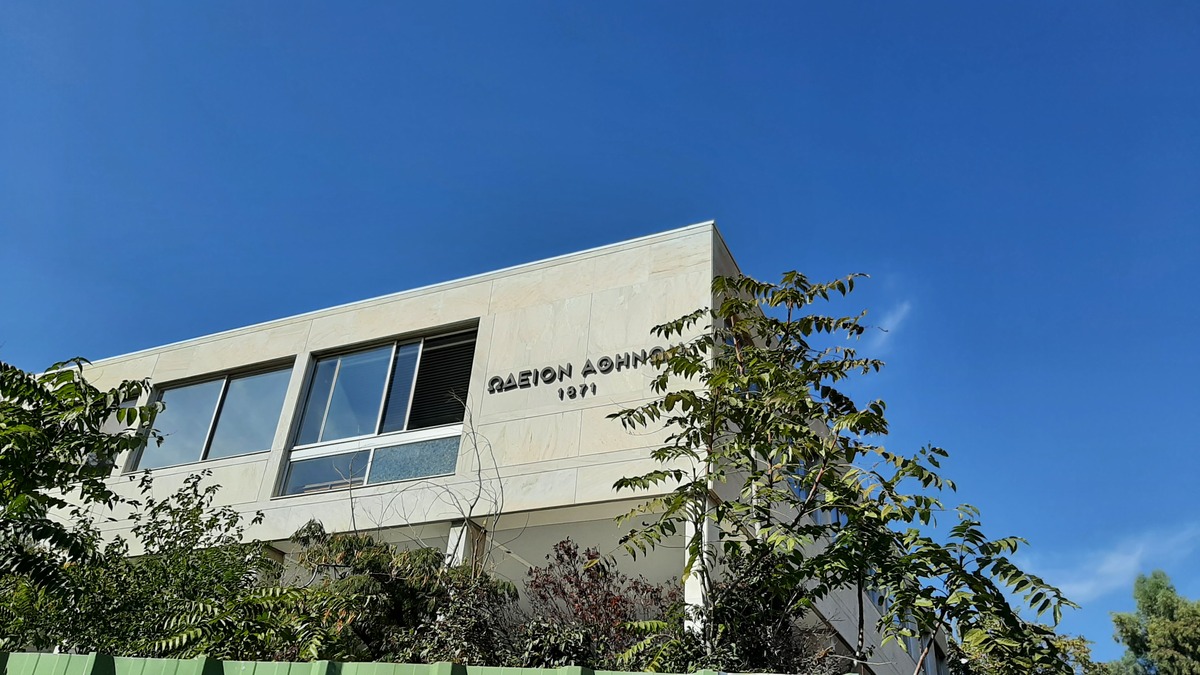 The peculiarity of the environment requires special attention in the study of acoustic quality. It is necessary to identify its optimal component. Behind the project there is one need: to make the rooms soundproof, so that more people can rehearse, without disturbing others' rehearsals.
For this project we attended to our dealer, with an on-site ispection to evaluate together the ante operam state of the site, finding the potential critical issues and finding the right solutions to reduce it. The survey activity, which is conducted at the basis of the project, requires painstaking attention, as the right integration of design and functionality is researched.
The aim that the Phonolook Acoustics by Eterno Ivica's experts of the team laid out is the creation of the perfect acoustic solution that is, at the same time, able to enhance the aesthetic figure of the environment, always respecting the requirements in terms of sound absorption of the client.
Phonolook panels provide high sound absorption, with a rating of α = 1.0 at medium and high frequencies, and with good results even at low frequencies thanks to the distance from the wall by means of a magnet kit supplied by us, without neglecting the aspects of safety, in fact the Phonolook Solution panels are equipped by the BS1d0 certificate which guarantees exceptional ability to react to the fire.
The panels chosen for the project are from the Phonolook Solution Rettangolo line customized in different colors to offer the client a more welcoming and impactful design. The choice of this type of sound-absorbing panel is particularly suitable because, with its elongated shape and to the arrangement along the wall, it corrects reverberation problems inside very large rooms.
Safety, performance, customization, consultancy approach, were the decisive elements in the designer's choice of Phonolook®.