227
Located not far from the center of Perth and surrounded by bars, restaurants, entertainment venues, parks and schools, Clifton Crescent Mount Lawley is a newly built residential complex, finished in June 2022.
Composed of 15 residences and 7 shops, the residential complex capturing the best of contemporary design and heritage character. The traditional brick workmanship, the oak slats floor, the integrated shops and the essential services within walking distance makes this complex person-friendly: everything is designed for maximum comfort.
All the residences are features with a spacious terrace, in which our SB supports were used and this, once again, reminds why Eterno Ivica is the market leader of the exterior elevated floors.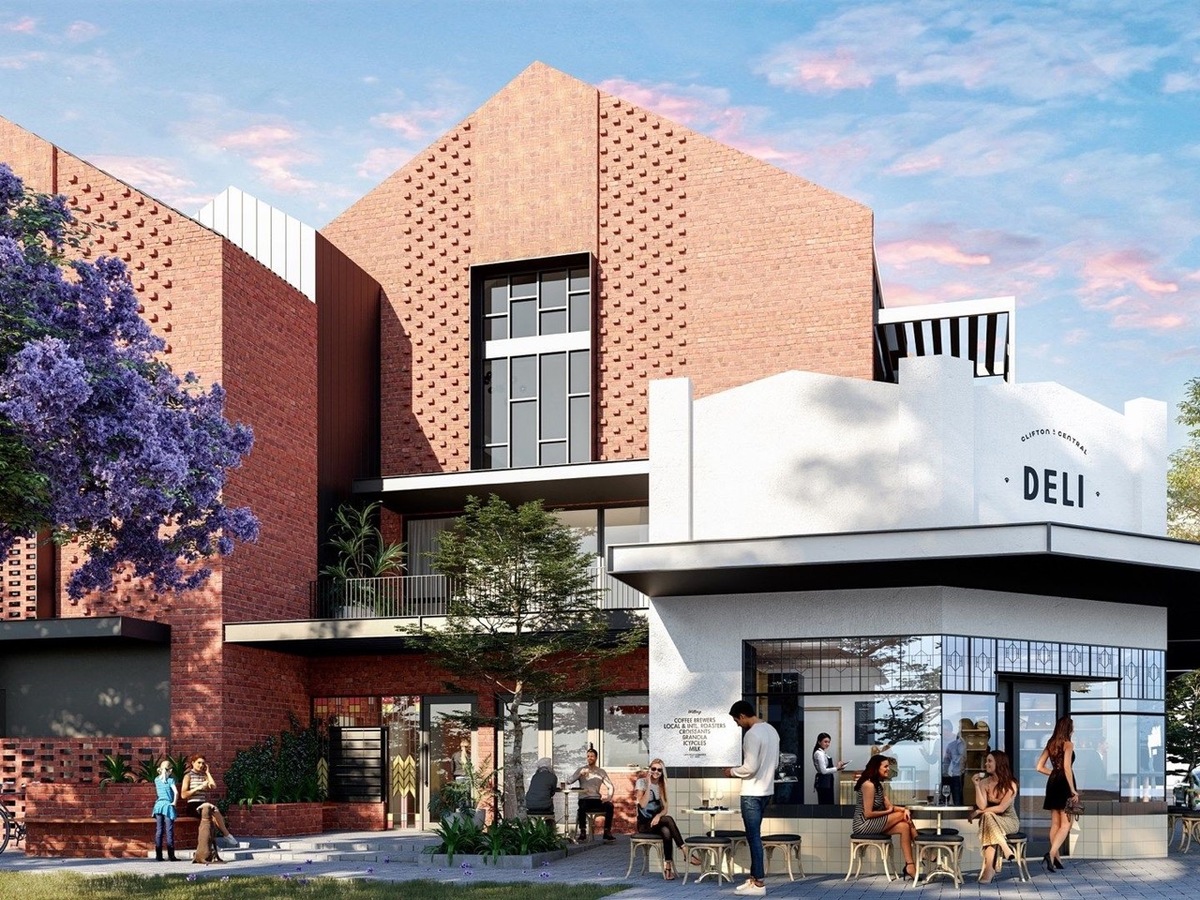 Jayden Black, builder of this luxurious complex, was very pleased and very satisfied of our supports, reviewing them as: "This product is great, it is so easy to use! Since its plastic is not as thick as the other pedestals, but more resistant, and cutting it is way easier".
He further added: "We used 300 m x 600 mm tiles for this project, and we quickly realized that SB Pedestals are perfect for this type of tiles".
Once again, the installers have appreciated and praised the simplicity of use, the resistance and the ease with which our supports adapt to any type of flooring.