280
On August 23, 2019, the Tedx event took place at the magical location of Cortina D'Ampezzo, pearl of the Dolomites.
The theme of the event was "the Origin" and it found great success not only thanks to the "Performance Act" directed by the Paduan Giorgio Chinea Canale, but also thanks to the installation "A thousand trees".
In the first case the artistic director wanted to open this edition dedicated to contemporary art by choosing the "public" dimension of art by involving the public in an event of rare intensity: living the biography of an artist such as Pablo Picasso.
But it is with the temporary installation that Eterno Ivica has become the protagonist. "A thousand trees" is in fact the installation designed by the architects Marco Cellini, Giulia Pecol and Francesci Carraro, placed in the center of the town of 4x4x3 size, archetype of the room and of the daily space, inside which a fragment of an Alpine biotope is placed. Inside the mirrors expand the space, leading the observer to have an immersive, visual and olfactory experience, in an infinite forest. The goal is to bring back to the center what is too often taken for granted ... the forest.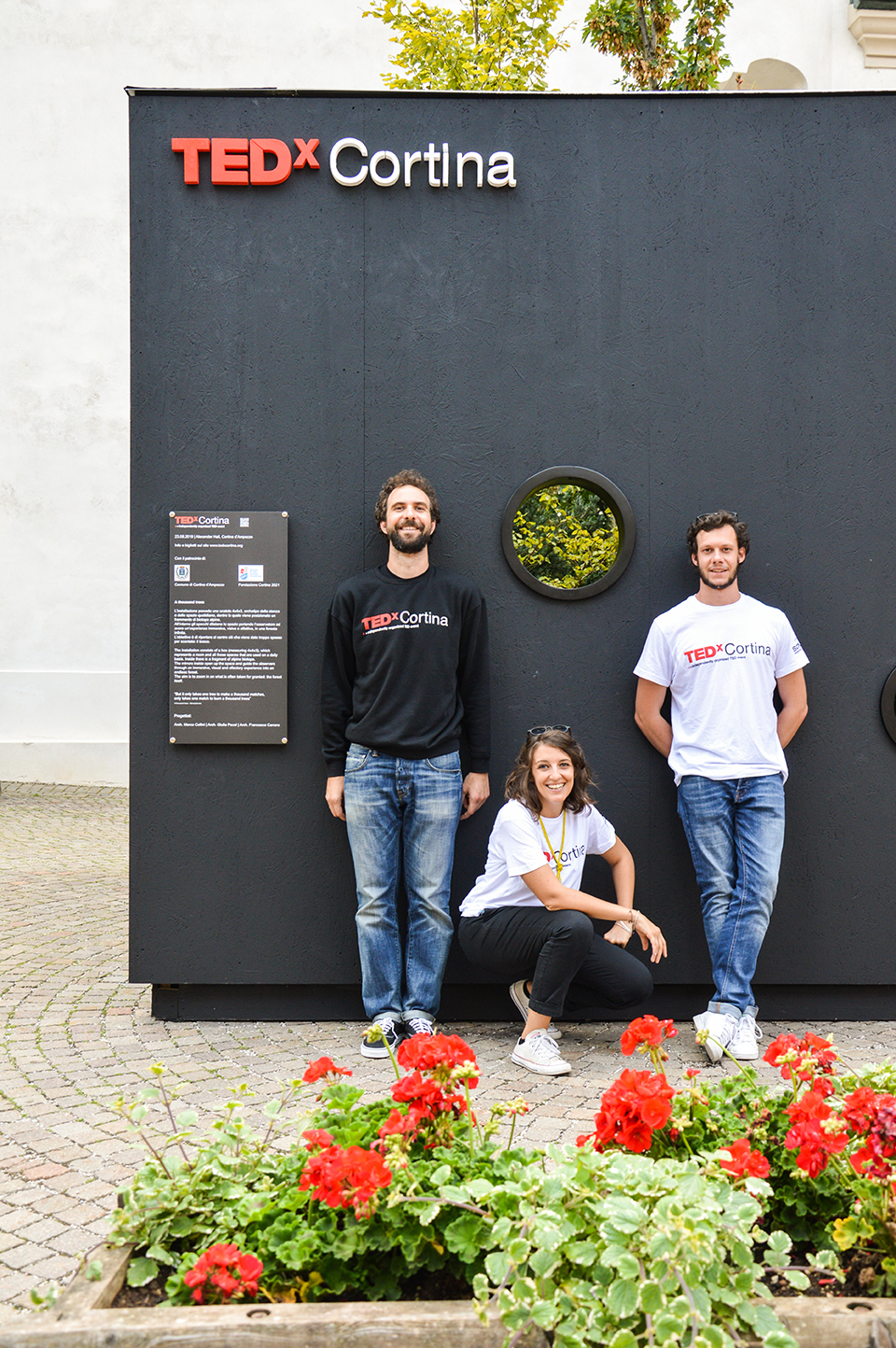 "But it only takes one tree to make a thousand matches. Only takes one match to burn a thousand trees"
Eterno Ivica, as Golden Partner of the event, has therefore acted as a "support" for this installation by positioning a hundred Pedestal supports, thus being able to create the support platform for the entire structure.
> See the gallery and watch the related video!