204
Project: MYVISTA MIRRABOOKA AGED CARE FACILITY
Address: 54 Mirrabooka Avenue, Mirrabooka Western Australia (Australia)
Sector: Health & Aged Care 
Status: Completato
Builder: Pindan Group Pty Ltd
Supplier: Osborne Ceramics Centre
Sub-contactor: JDB BUILDERS (WA) PTY LTD
Pedestal: NM2; NM3 e SE4
Surface covered by Pedestal: 4000 mq.
THE PROJECT
A new work with Pedestal has been recently completed in a brand new nursing home complex in Perth, west Australia.
The avant-garde complex boasts 112 beds, kitchens, common areas, laundries, swimming pool for hydrotherapy and physiotherapy, private parking, auxiliary services, a pharmacy and a gym open 24 hours a day.
A modern structure offering the highest quality services.
Eterno Ivica has therefore contributed substantially by providing its supports of the Eterno SE4 and New Maxi NM2 and New Maxi NM3 series for a total area of ​​over 4000 square meters, covering all external areas such as terraces, gardens and internal galleries supporting ceramics supplied by Osborne Ceramics Center.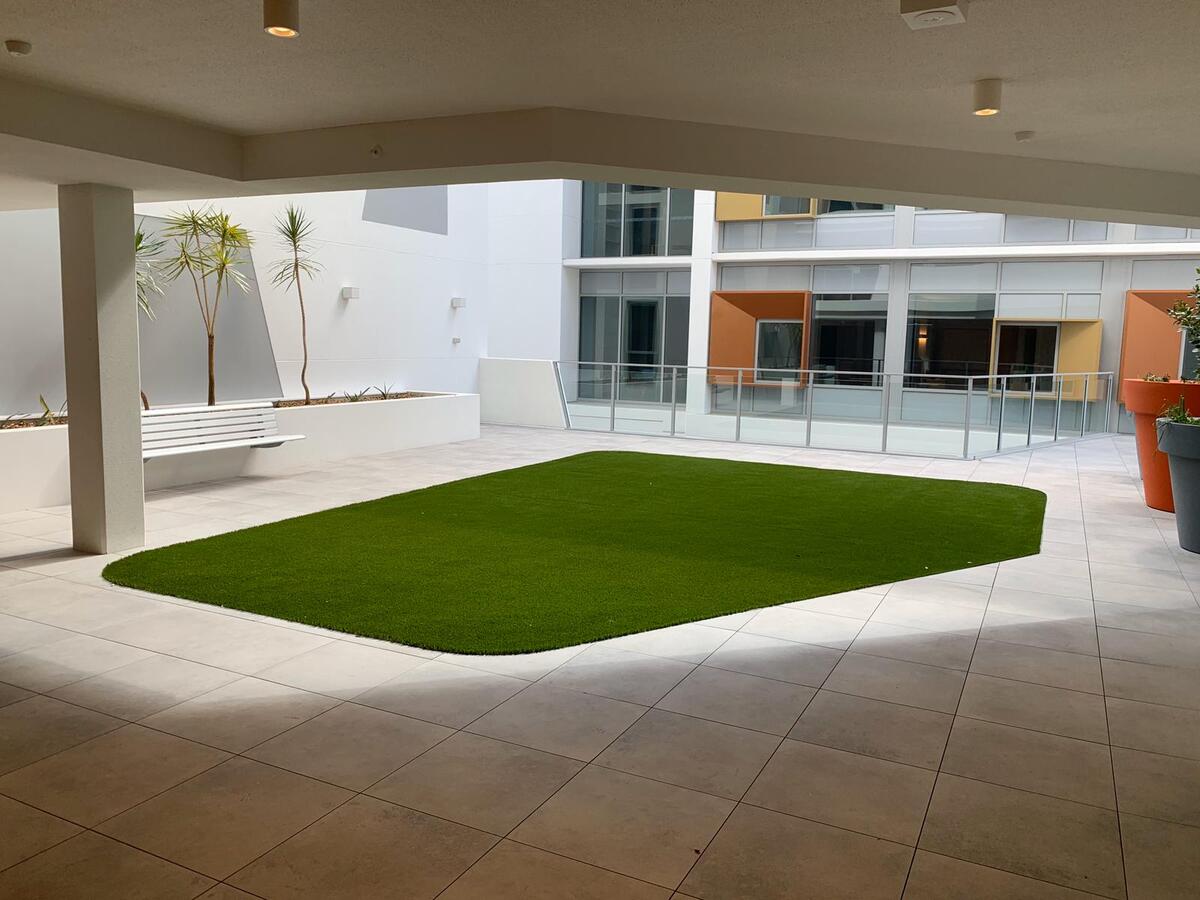 A further excellent reference for Eterno Ivica which manages, thanks to its wide distribution network, to be present all over the world with cutting-edge and modern projects, which reflect the company's philosophy and brand.