Specialists in innovative solutions
We create innovative solutions, refined systems giving value to the buildings while continuing to innovate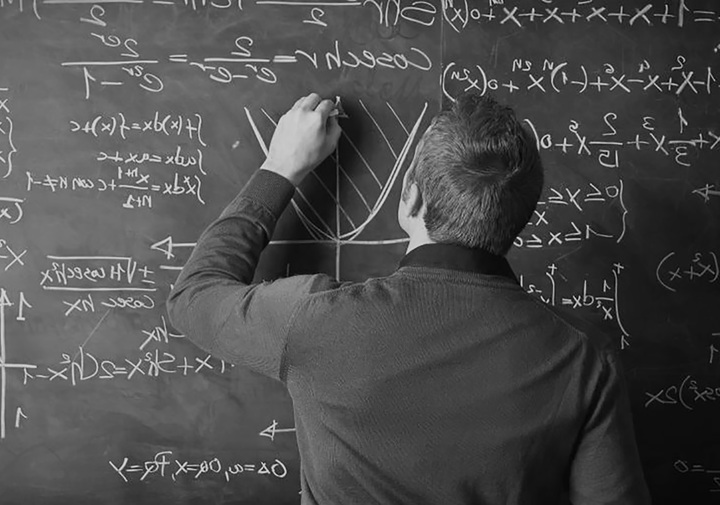 SOFTWARE for Pedestals calculation.
Eterno Ivica makes available its technical department to identify and quantify the necessary support to meet the needs of all types of sites: thanks to the famous software active since 2010, you can define the number and the different heights of Pedestals to be used , thus guiding customers to the correct choice of product. After registering, you can also use the software independently.
The data required for calculation are: a listed plan (in .dwg or .pdf), drainage points listed (with connected slopes, height differences and discharge points), finished floor height (including floor thickness, specifying its typology), sizes and thickness of the finishing for the elevated floor.
Research and Development
The starting point: what our customers really need
How we achieve this: with a design stage followed by a paper model, rendering and physical construction of a prototype.
Behind it all is continuous research into innovation for raw materials and product design capable of changing the building industry.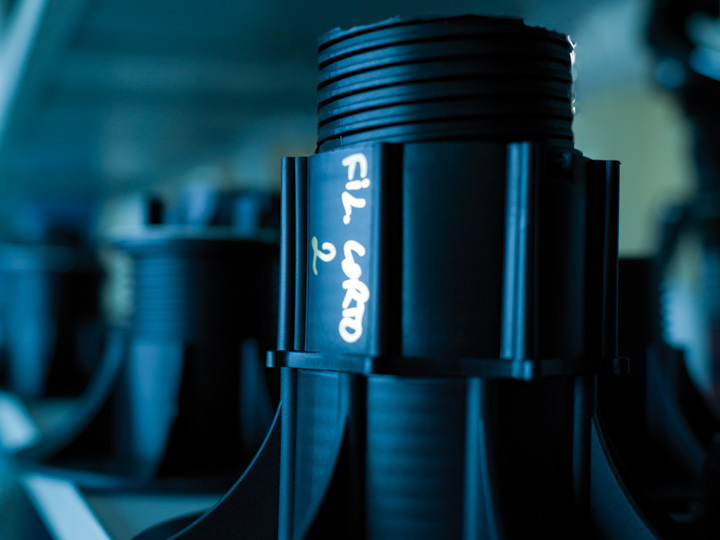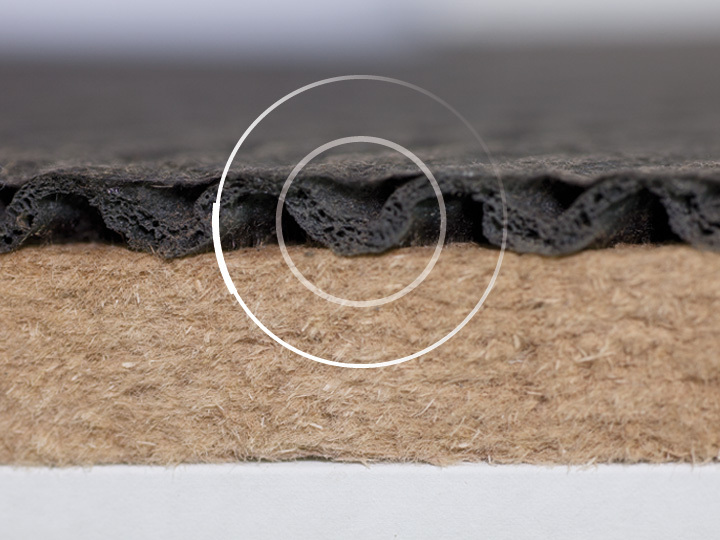 Design and Innovation
Technology focused on innovation
Eterno Ivica has always been the best professionals to meet the needs of each individual client guaranteeing a custom report tailored.
Continuous innovation based on reliable ISO 9001 / SA8000 certification and the harmonized standards of European directives.
New ideas and solutions, but also new products.
Research and technology are applied to simplify the work of specialised operator.
Production: focus on perfection
Essential support
We design and create our products to give support to those who design, install, and own a building. 
This concept has led to supports for raised paving, products for water drainage and accessories for waterproof coverings. Value-added solutions for buildings.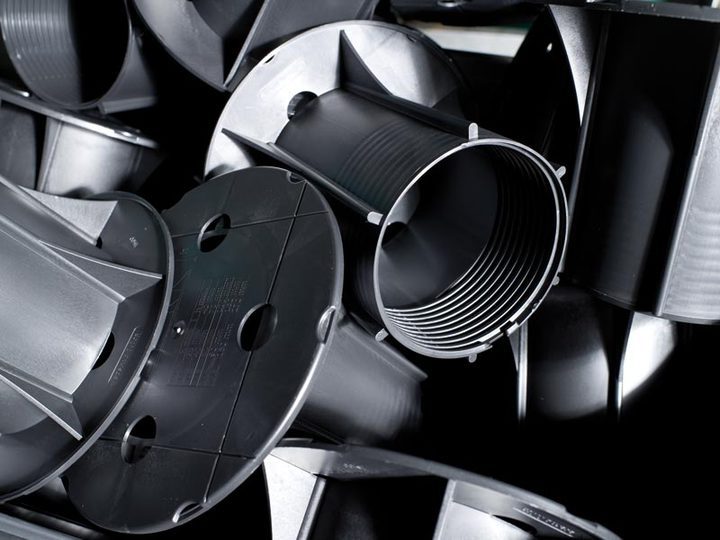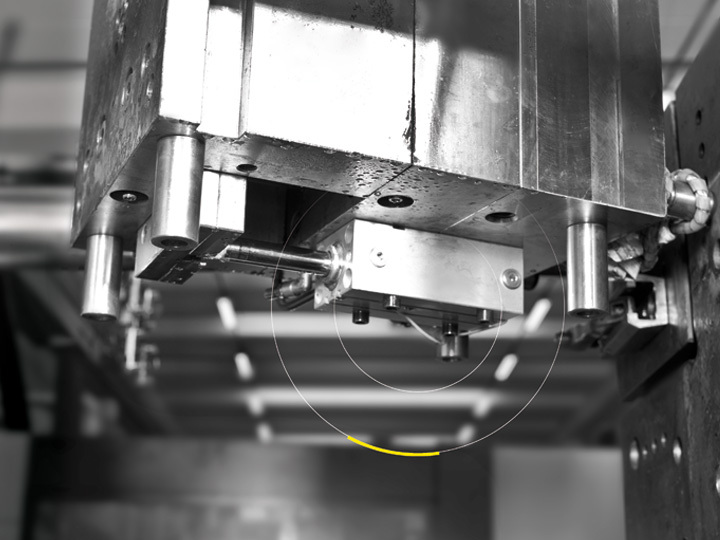 Continuous cycle
Everything always under control
We do not allow errors. This is why all raw materials and end products undergo stringent tests in our in-house laboratory, using tools such as the dynamometer, climatic chamber, melt index tester, durometer and other high precision devices for analysing and measuring. To produce only reliable products.
Everything is made in-company, 13 injection presses, in operation 24h, 6 days a week, produce up to 550 tonnes.
Machinery and Logistics
2 logistics warehouses

4000 square metres

10 metres high

4 floors of shelves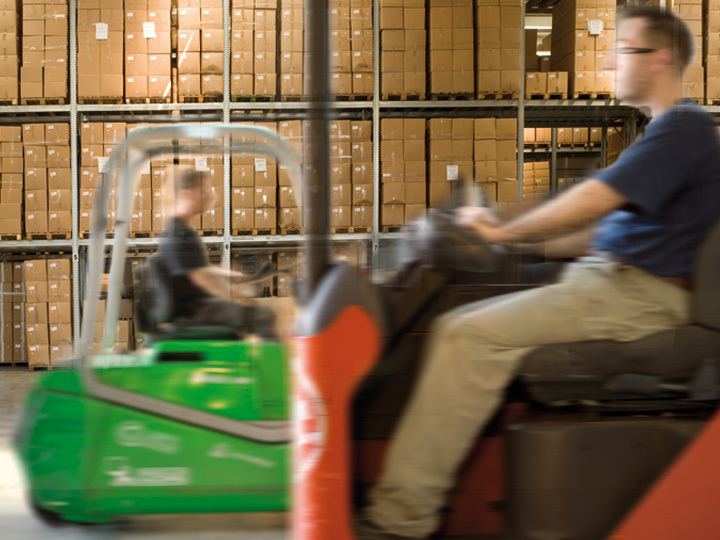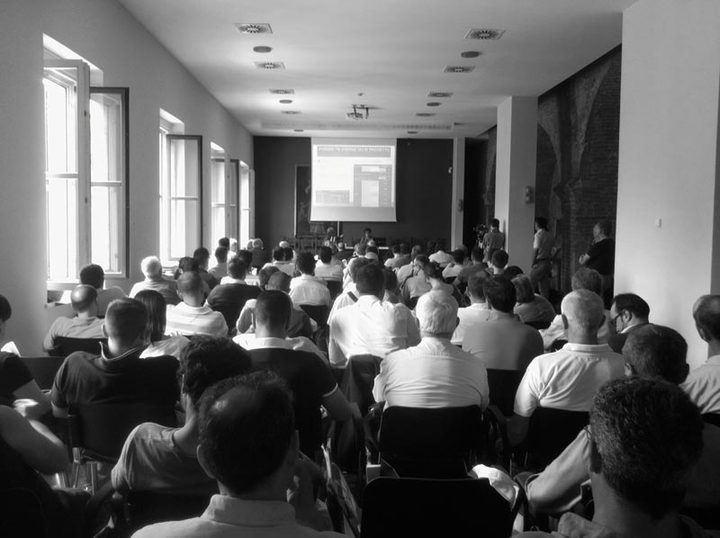 Continuing education: Knowledge is everything
Innovating is not enough, we need to share
This is why we offer planners and installers the opportunity to stay up-to-date.
We can guarantee prompt information for planners about new products that they can use to make their ideas more efficient, as well as practical courses on product features and their application in the field for installers.