Responsibility and social commitment:
Build the future together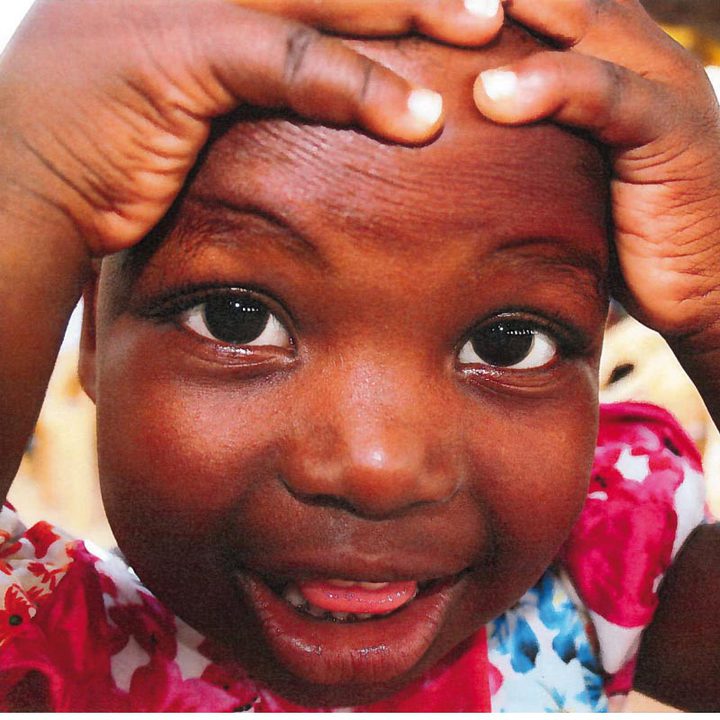 School complex of Dar es Salaam - Tanzania
Eterno Ivica continues its commitment to support the building of complex School of Dar es Salaam in Tanzania.
Eterno Ivica s.r.l., with other group companies Plastic +, Italtronic s.r.l and Plastic Planet s.r.l., participate to finance this important work.

It was recently inaugurated the second building which can accommodate 300 boys, in addition to traditional classrooms will have spaces dedicated to workshops, will be used as a professional starting school in order to train young people for a job.
Health Centre for Mother and Child Care - Pakistan
This project aims to support the most disadvantaged minorities in Pakistan: this is the completion of an health center that will offer basic health care services for the community, especially for pregnant women, fot their pre-during-postpartum period.
Eterno Ivica has joined this social inititive by supporting all the objectives of the project such as prevention, implement healthcare, create an atmosphere of help and support for women and children in difficulty.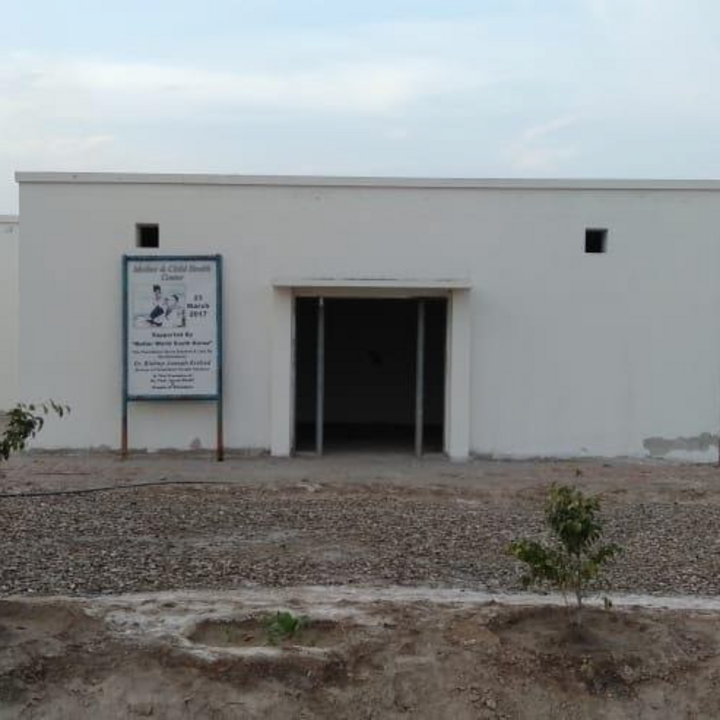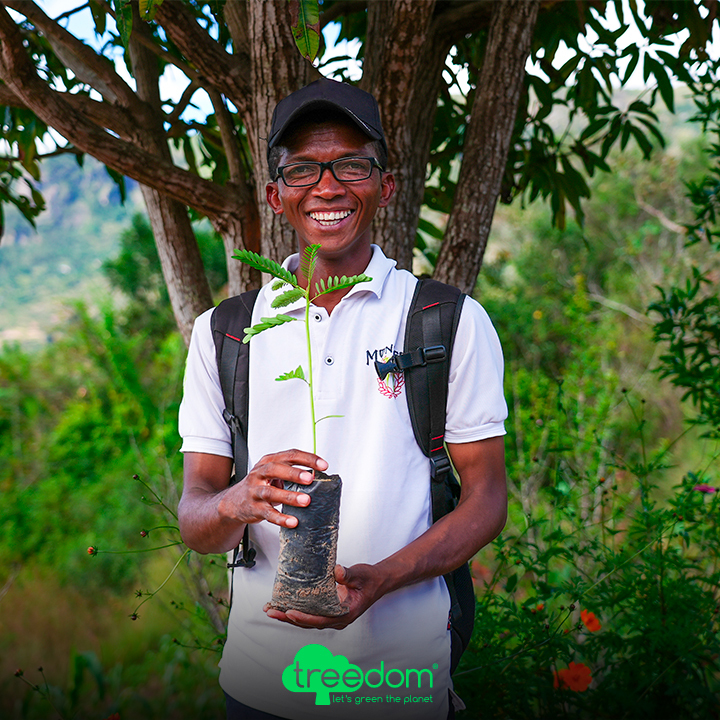 Eterno Ivica's Forest with Treedom 
This project aims to make our daily commitment to an a idea of sustainability and social responsibility more and more concrete.
Eterno Ivica's policy has always been oriented to the optimization of its impact on the environment and on its local area. 
Eterno Ivica gives life to a forest with the aim of safeguard the environment and optimize its impact. The decision to collaborate with Treedom can be attributed to its focus on agroforestry projects that promote virtuous interaction between different species and sustainable use of resources and land. The project also directly supports the rural communities involved, with training and financial support by offering them the opportunity to care for the trees and enjoy their fruit.
Trees will bring environmental benefits to the Planet, but also social and economic advantages to local communities that take care of them over time.