Responsibility and social commitment:
Build the future together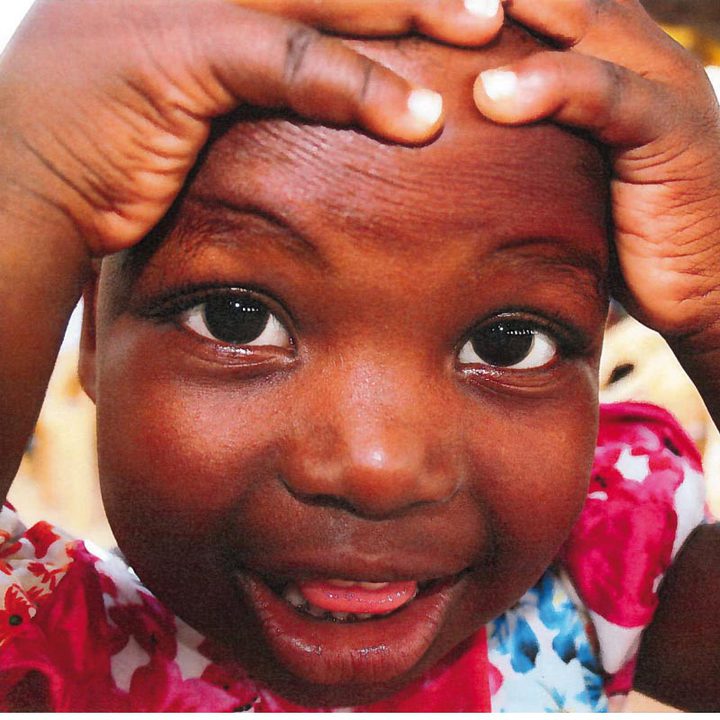 Social Commitment
Eterno Ivica continues its commitment to support the building of complex School of Dar es Salaam in Tanzania.
Eterno Ivica s.r.l., with other group companies Plastic +, Italtronic s.r.l and Plastic Planet s.r.l., participate to finance this important work.

It was recently inaugurated the second building which can accommodate 300 boys, in addition to traditional classrooms will have spaces dedicated to workshops, will be used as a professional starting school in order to train young people for a job.
Health Centre for Mother and Child Care - Pakistan
Questo progetto si pone l'obiettivo di sostenere le minoranze più svantaggiate del Pakistan: si tratta del completamento di un centro di salute all'interno del quale si intende offrire servizi di assistenza sanitaria di base per la comunità, in particolare per le donne in gravidanza, per il loro periodo pre-durante-post-parto.
Eterno Ivica ha aderito a questa iniziativa sociale appoggiando tutti gli obiettivi del progetto quali fare prevenzione, implementare la sanità, creare un clima di aiuto e supporto alle donne e bambini in difficoltà.