Work with us
Section dedicated to people interested in working in our company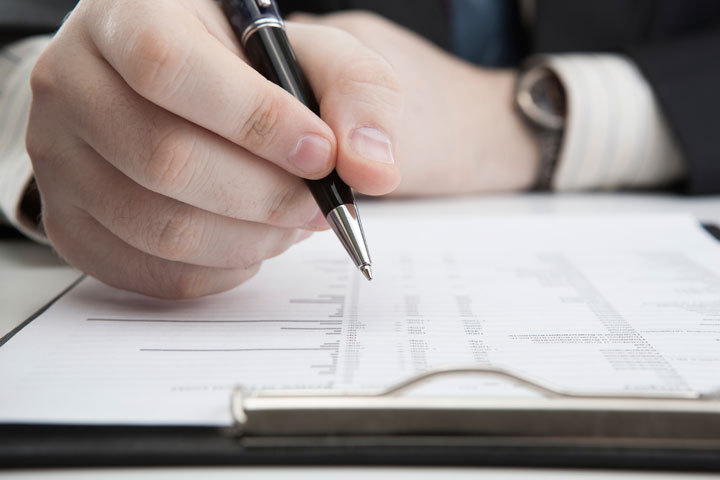 Are you looking for work?
Are you looking for work?
We have aroused your interest?
You are dynamic and motivated to work in the Eterno Ivica group?
Please send your complete CV to the following e-mail address: eternoivica@eternoivica.com with the subject: Application for Employment
Are you a professional?
Do you have projects?
Want to try our products?
Are you interested in reselling of our products?
You want to offer as agents for our articles?
We have collaborations with architects, retailers, appliers and agents who often interface with our products:
Architects, engineers and design studio include daily in specification our support ranges for elevated floors and accessories for the waterproofing, terraces and showers.

Craftsmen and the applicators interface directly with our products because they are innovative and often indispensable, like roof drains for waste-water discharges, polypropylene pedestals and shower channels.

General and specialist retailers include all products included in our general catalogue, thanks both to their usefulness and demand/supply ratio, both to the marketing service that Eterno Ivica provides for their promotion: fairs, magazines, portals.
Do you also have just one of these features?
Please send your complete CV to the following e-mail address: eternoivica@eternoivica.com with the subject: Cooperation